During his talks Gary creates a level of engagement which is so strong, you feel as though you could reach out and touch it! He brings a grounded presence, a practical outlook and barrels of credibility! He not only talks about authenticity, he delivers it.
His love of creativity and years of experience enable Gary to present in memorable ways which inspire and connect people. It is a presentation style which has proven to work with audiences around the world!
More and more organisations are seeing the benifut of working with Gary to help shape and facilitate their corporate events with his authentic presence, engaging style and passion for people.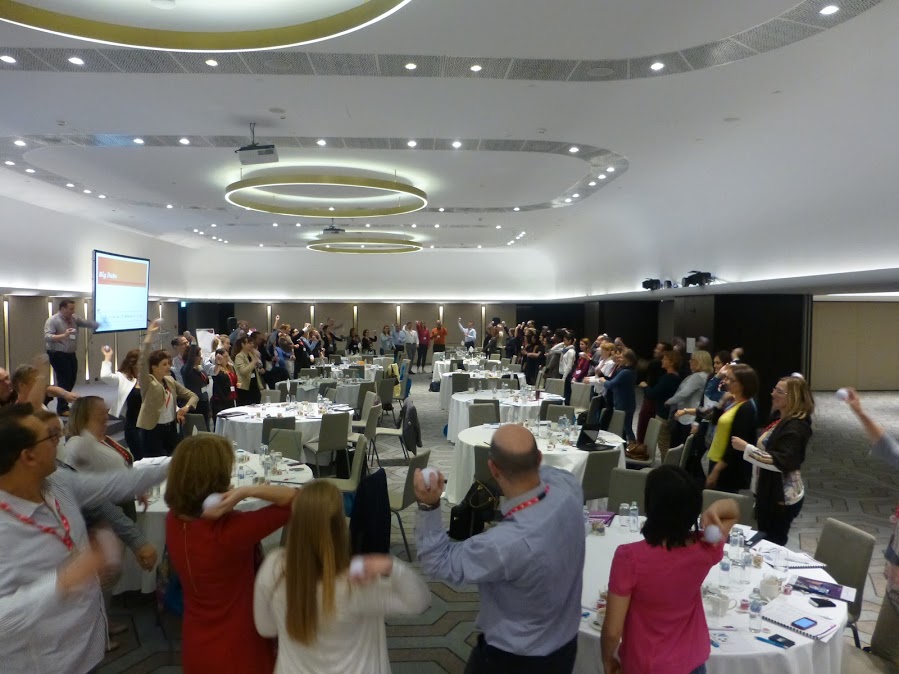 Recent engagements have included:
Pan-european HR conference in Belgrade 'Big Data meets HR'
IHG Global HR Conference Porto, Portugal 'Managing the HR Paradox'
Global pharmaceutical conference in Winterberg, Germany 'Insights'
Guest speaking at Skal International, Belfast 'Colourful Service'
Radio Lollipop UK Conference, Heathrow 'Working with Alignment'
IHG Design and Engineering European Conference, Amsterdam 'Building Business Through Trust'
Black and White Hospitality, Annual Conference 'Strength Based Leadership'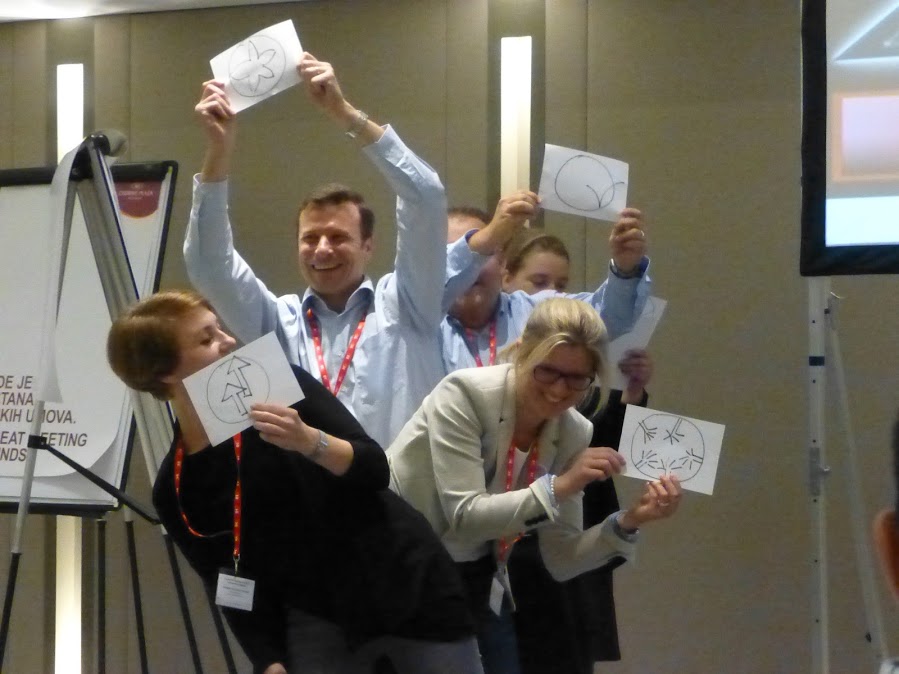 To discuss your event with Gary click the 'Get in touch' button at the bottom of this page.