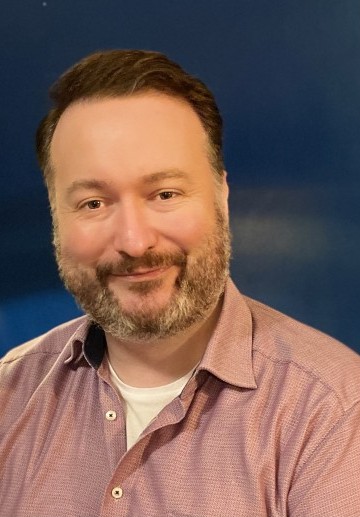 Gary Churton
Hello.
I am the MD of Tailored Development and provide learning, development and support solutions to truly amazing people around the world.

For over 10 years I have studied and applied Transactional Analysis (TA) which has had a tremendous impact on my life and underpins how I work. TA is a theory of modern psychology and has wide applications across communications, management, personality, relationships and behaviour.

I am a Master Practitioner of Neuro-Linguistic Programming (NLP), licensed to use several personality profiling tools and work primarily with Middle Managers, Directors and Board Members in fast paced organisations.

My clients describe me as a 'down to earth' and skillful ally.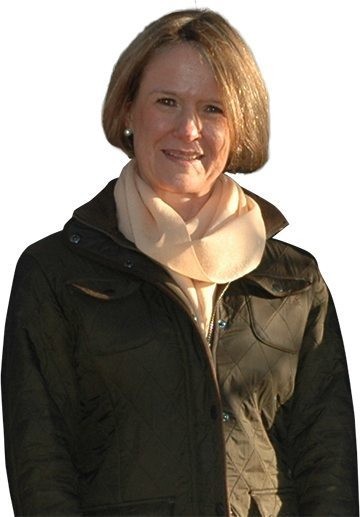 Sally Prescott
I have 26 years of experience working within the hospitality industry leading teams within Forte, Granada, Intercontinental, The Savoy & Jumeirah to success.
As an ICF qualified coach and member of the International Coaching Federation, my clients and I are astounded by the power of the coaching relationship.
I am a licensed facilitator with Franklin Covey and deliver 'The 7 Habits of Highly Effectively People', 'The 7 Habits of Highly Effective Teenagers' and their 'Great Leaders, Great Teams, Great Results' programme which is designed and renowned for guiding people to drive and deliver amazing results.
I am a dedicated Trustee for Radio Lollipop, which is a charity whose volunteers provide care, comfort, play & entertainment for sick children in hospital. For 22 years I've recruited, trained, presented, organised conferences & helped the charity reach more sick children across the world.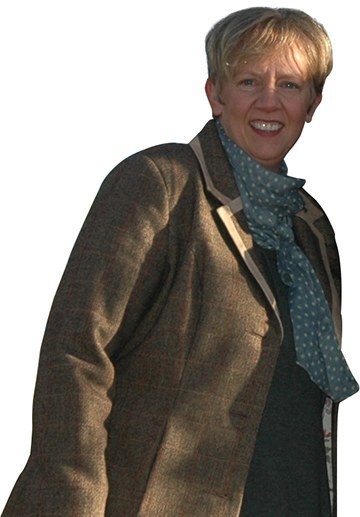 Indre Portmann
As the Office Manager at Tailored Development, I take care of all the admin to ensure that Gary and his team can focus on what they do best.
After training in business hopsitality in Germany, I worked in five star hotels in the Black Forrest and Switzerland before moving to London. During my time in London I had the pleasure of working at the Berkely Hotel before moving to the Lake District.
The best part of my role is supporting the many Tailored Development clients who value great service, and take such a pride in their people. I love quality and I love people!