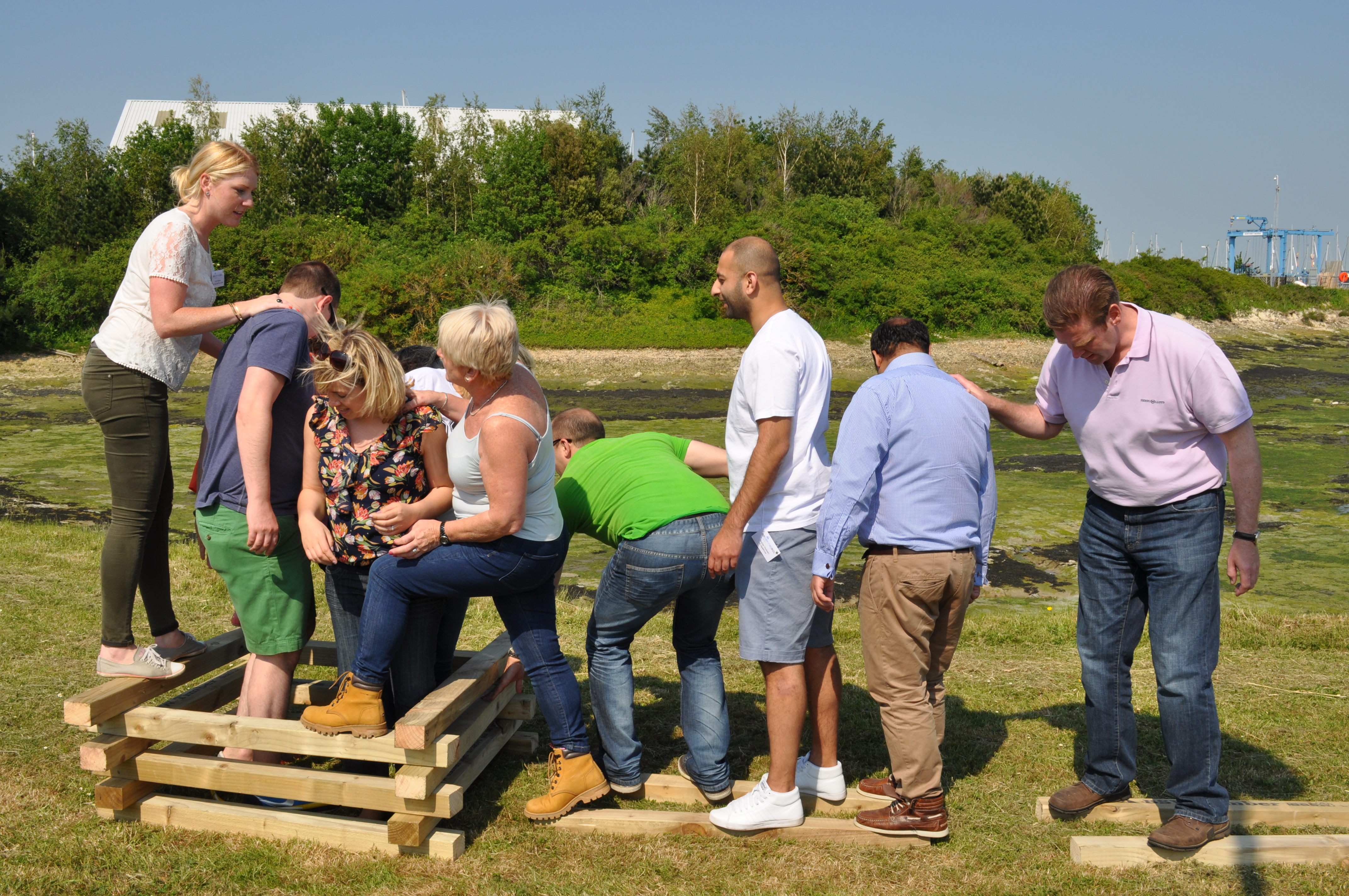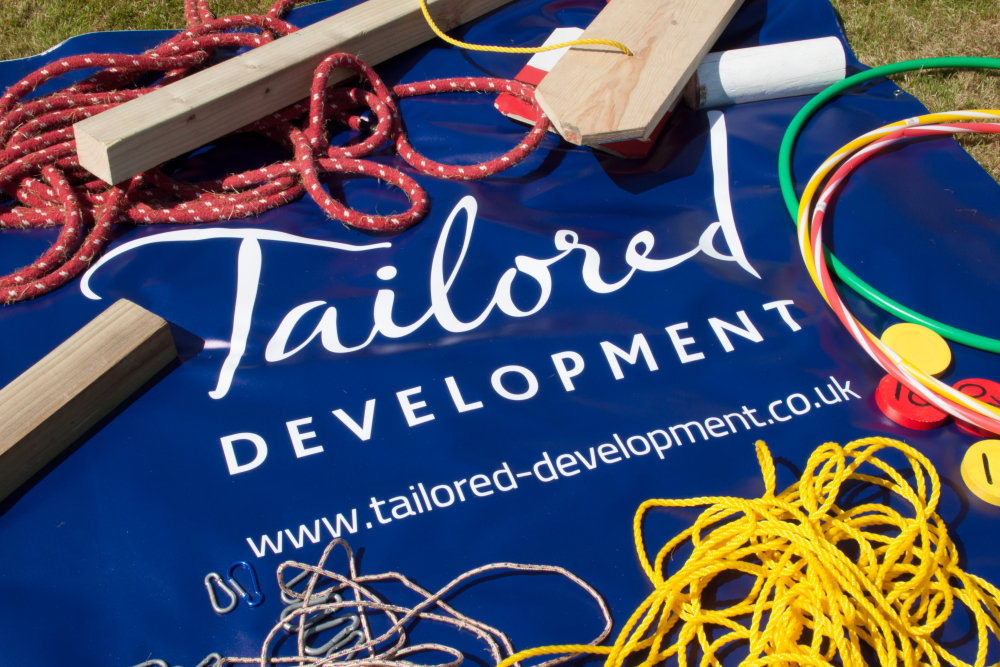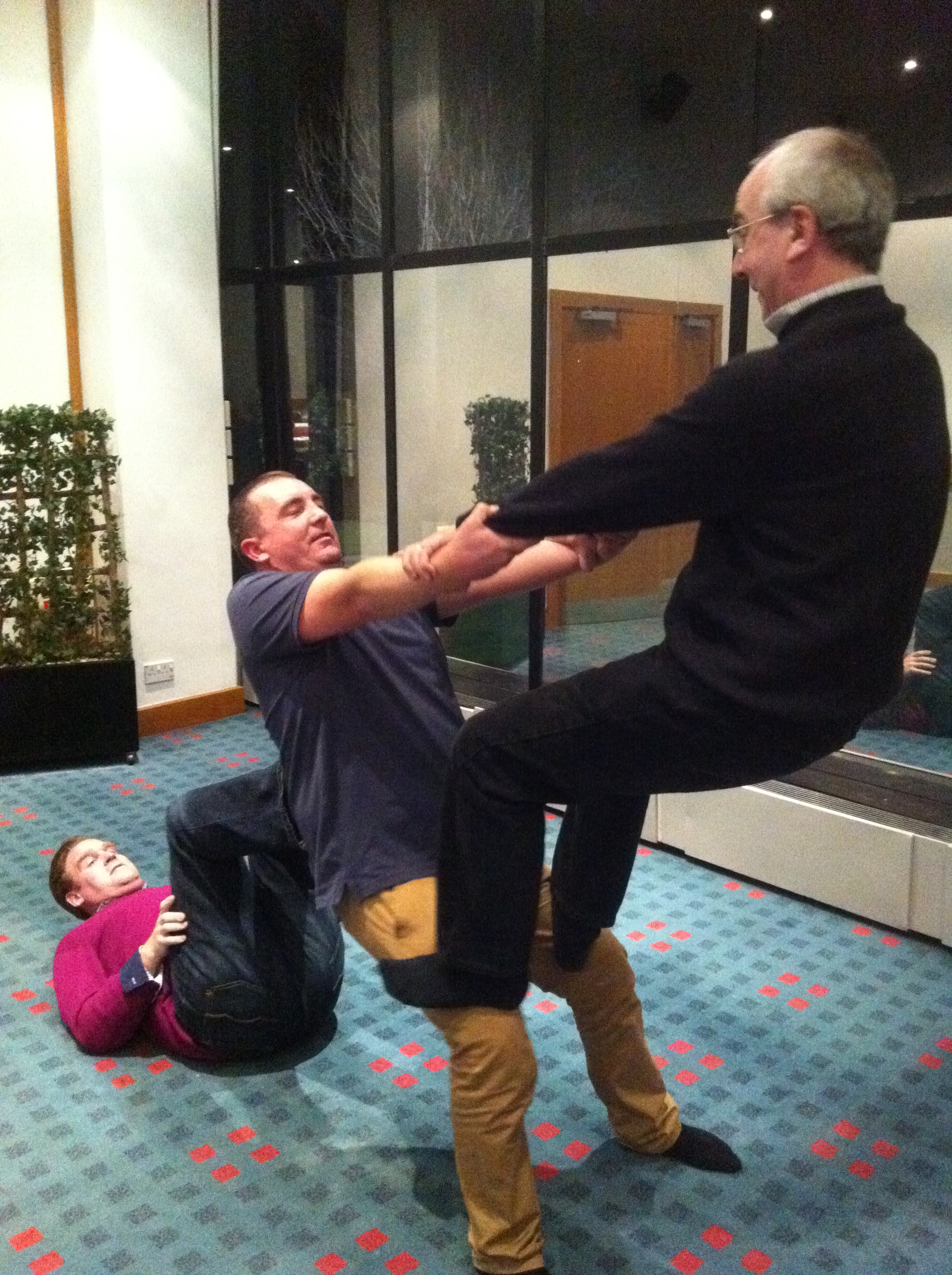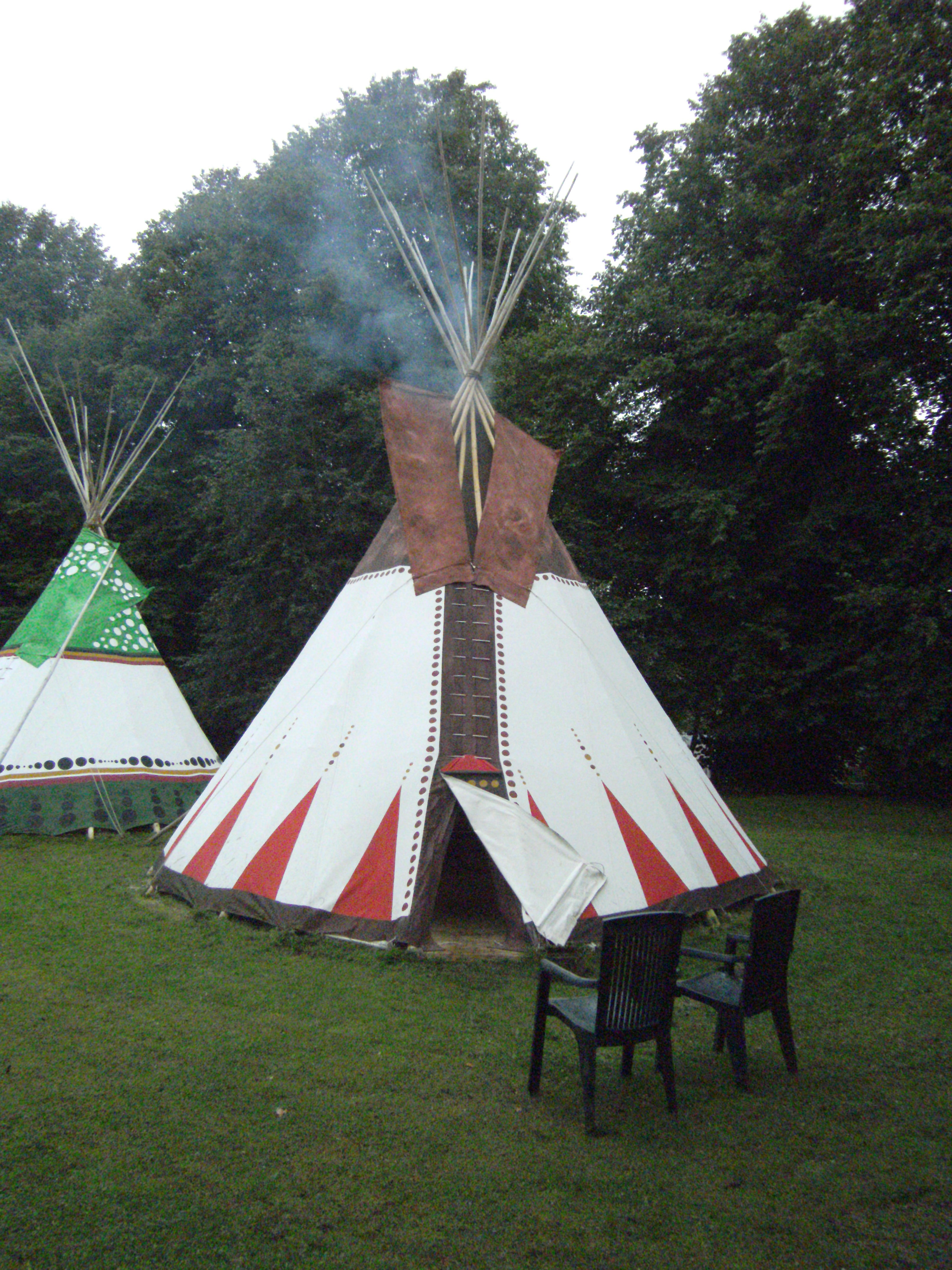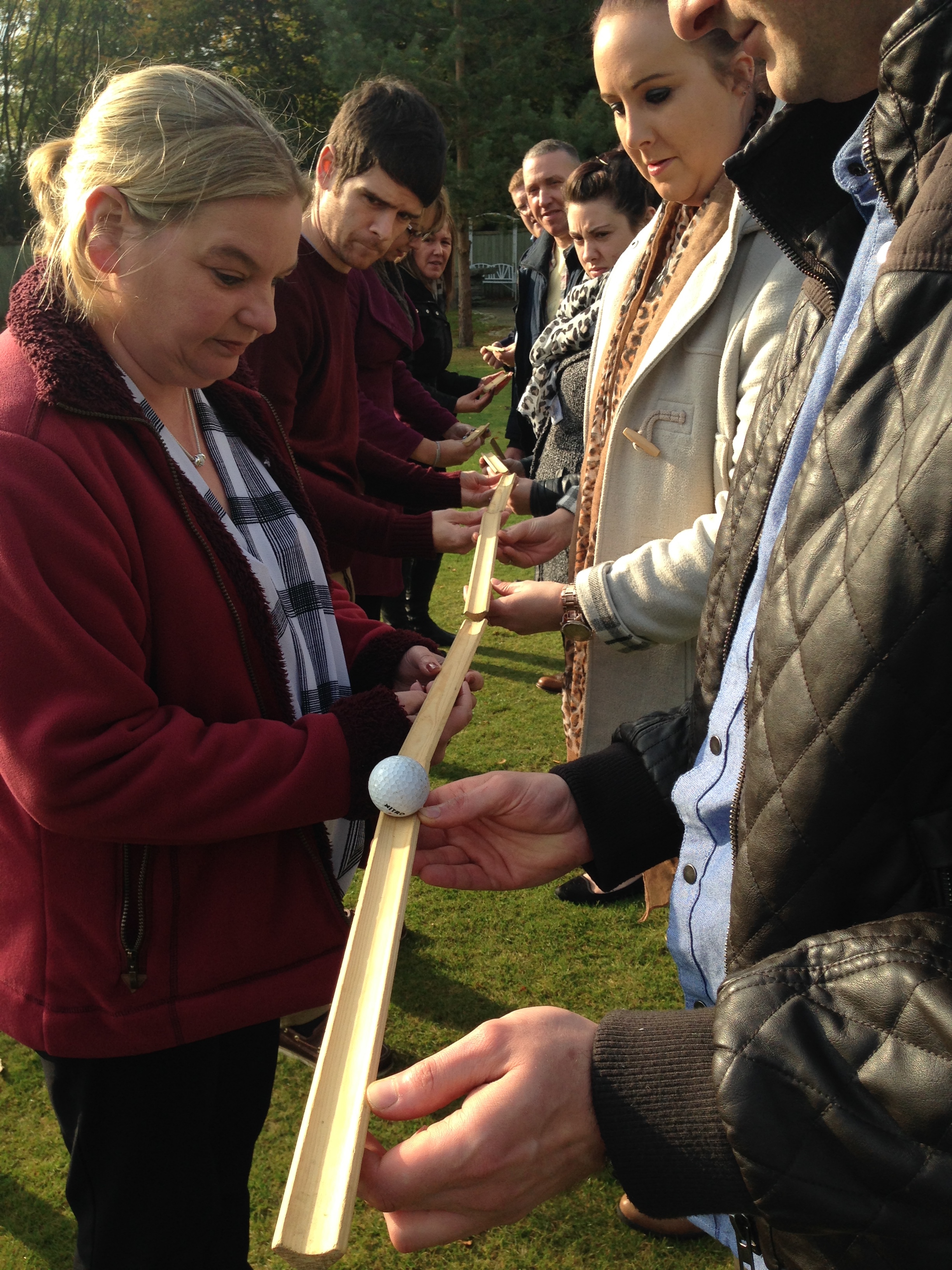 When it comes to creating an engaging team building event that is inclusive and fun We really are Best In Class!
With creative and engaging events taking from just 45 minutes (and up to five days), we breathe excitement, energy and passion into your team.
We have a long list of partners and specialists to ensure that we bring your team the very best event, and always within budget!
Boot Camp with Sergeant Rae
Put your team through its paces with Sergeant Rae. The Star of the hit ITV reality show Bad Lads Army, and previously a Senior Instructor at Sandhurst Military Academy. You are sure to have a memorable event that your team won't forget!
Tailored to your needs and the team dynamics, our boot camp can be made to fit your team perfectly.
Some of our other team activities include:
Explosive Maze, The 'A' Frame, Key Punch, Murder Hunt, The Great Escape, The Swamp, The Puzzle Tent, The Traffic Jam, Octon Express, Product Delivery, Bridge Over Troubled Water, The Hoop, Inter locker, Breaking News, Activity Carrousel.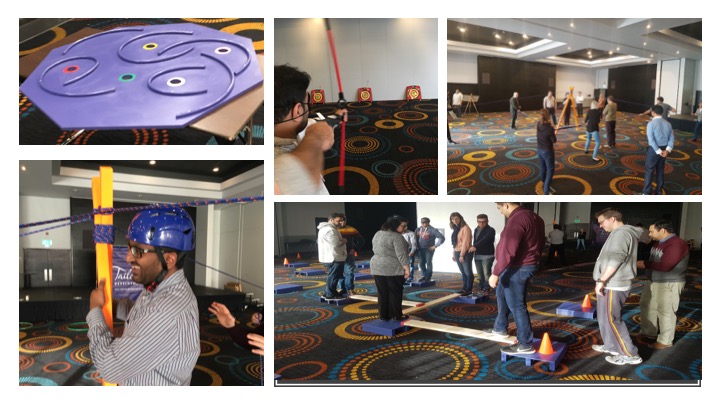 And, our unique partnerships enable us to provide you with inspiring solutions throughout the UK.
Want more...
We don't just deliver activities... We can help you to extract the learning through skilled facilitation and then assist you in applying what you learn into the workplace. Our skilled facilitators can provide you with feedback on their observations and coach your team to achieve exceptional results. Check out our testimonials!
Call on our combined 55 years of experience to excite, engage and develop your team with a Tailored Approach
Ask us about transforming your team with:

Take a look at some recent approaches
Team Building Photo Gallery - Just a small taste from the many successful team events delivered by Tailored Development