We support you through the whole training cycle, using our many years of experience to guide you through each step of the way.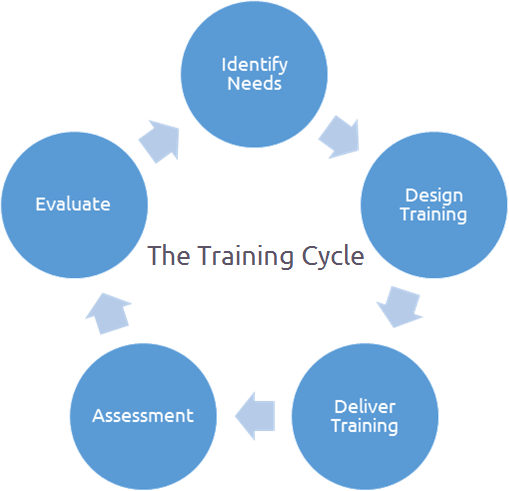 Once we have identified your exact training needs (which may include a series of diagnostics) we then design an approach just for you. This culminates in a delivery style which INVOLVES, INFORMS and INSPIRES exceptional performance.
Some people say we make it look easy! Isn't that what experts do?