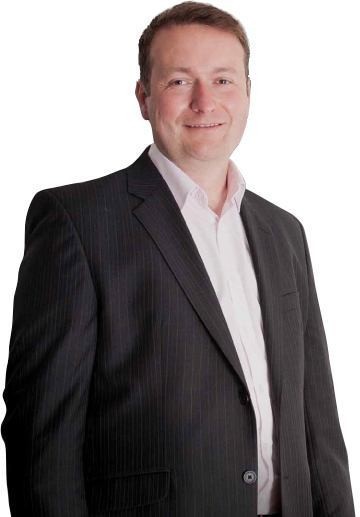 Gary Churton
I have over 18 years experience in a range of development roles, creating successful teams that people want to be part of and customers love!
Some of my roles have included:
Regional Supervisor North West for Forte Hotels
Manager of the prestigious Leeming House Country House Hotel, Cumbria
Area Training Manager for IHG
Tutor at Weston College
Leadership Development Consultant LCC
My experience means I am able to design and deliver very practical training that participants can relate to. My real life examples create a memorable learning experience that can easily be applied into the workplace. Every business can learn something new from a different sector and I am delighted to be supporting a range of industries.
Prior to establishing Tailored Development Ltd 3 years ago, I had the pleasure of spending 9 years as a Learning and Development Consultant in one of the UKs largest Local Governments. Working across all sectors and all levels of Lancashire County Council with more than forty thousand employees, I was able to fine-tune my expertise to ensure that my delivery appeals to a wide range of learning styles and mind-sets.
Now, as the owner of Tailored Development Ltd I work with a range of managers and senior leaders to deliver strategic and joined up training approaches that make a real difference.
Wishing you all the very best for 2017 and beyond!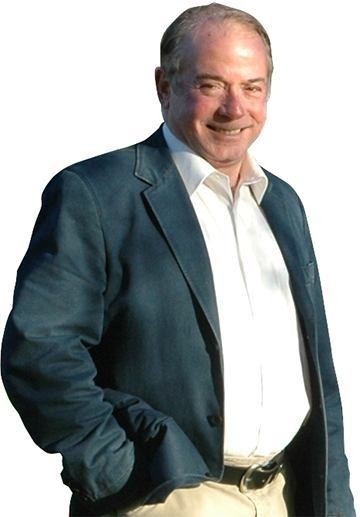 Alastair Rae
As a Senior Military Training Instructor I was placed in charge of training schools throughout the country prior to becoming an Instructor at the Royal Military Academy Sandhurst; delivering leadership training and all aspects of team development to post-graduate students. I was particularly pleased to be selected to be a Senior Quality Management Trainer for the whole of the 6,000 strong military force in southern England. For this I was awarded a certificate of outstanding achievement.
One of my major achievements was being invited to Brunei to deliver management workshops to the Sultan's Ministry of Defence (including the Royal family).
Tailored Development is always looking for new and interesting ways to stretch peoples thinking and discover new possibilities. I am delighted to be able to bring my skills and background to provide a different and unique perspective.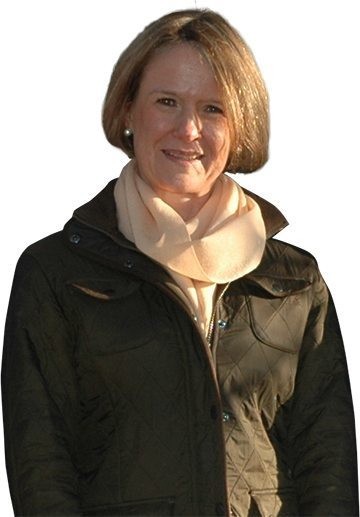 Sally Prescott
I have 26 years of experience working within the hospitality industry leading teams within Forte, Granada, Intercontinental, The Savoy & Jumeirah to success.
As an ICF qualified coach and member of the International Coaching Federation, my clients and I are astounded by the power of the coaching relationship.
I am a licensed facilitator with Franklin Covey and deliver 'The 7 Habits of Highly Effectively People', 'The 7 Habits of Highly Effective Teenagers' and their 'Great Leaders, Great Teams, Great Results' programme which is designed and renowned for guiding people to drive and deliver amazing results.
I am a dedicated Trustee for Radio Lollipop, which is a charity whose volunteers provide care, comfort, play & entertainment for sick children in hospital. For 22 years I've recruited, trained, presented, organised conferences & helped the charity reach more sick children across the world.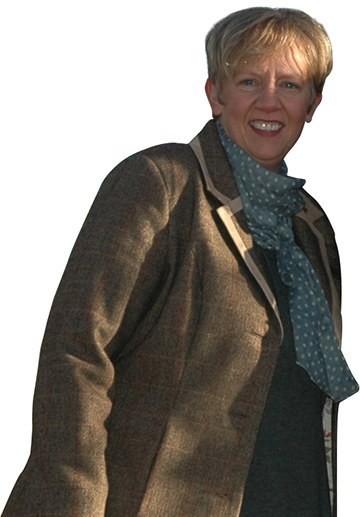 Indre Portmann
As the Office Manager at Tailored Development, I take care of all the admin to ensure that Gary and his team can focus on what they do best.
After training in business hopsitality in Germany, I worked in five star hotels in the Black Forrest and Switzerland before moving to London. During my time in London I had the pleasure of working at the Berkely Hotel before moving to the Lake District.
The best part of my role is supporting the many Tailored Development clients who value great service, and take such a pride in their people. I love quality and I love people!